3D Self-Measure Kit
My.Suit's combination of Personal Stylist and 3D Self-Measure Kit lets you order online and get measured for a Made-to-Measure suit at home.


Now Available
The self-measure system is now accepting customers between 150-190 lbs weight, 5'6 - 6'1 height, and 29"-37" waist. If you are within these ranges, we are excited to fit you into our Made-to-Measure suit.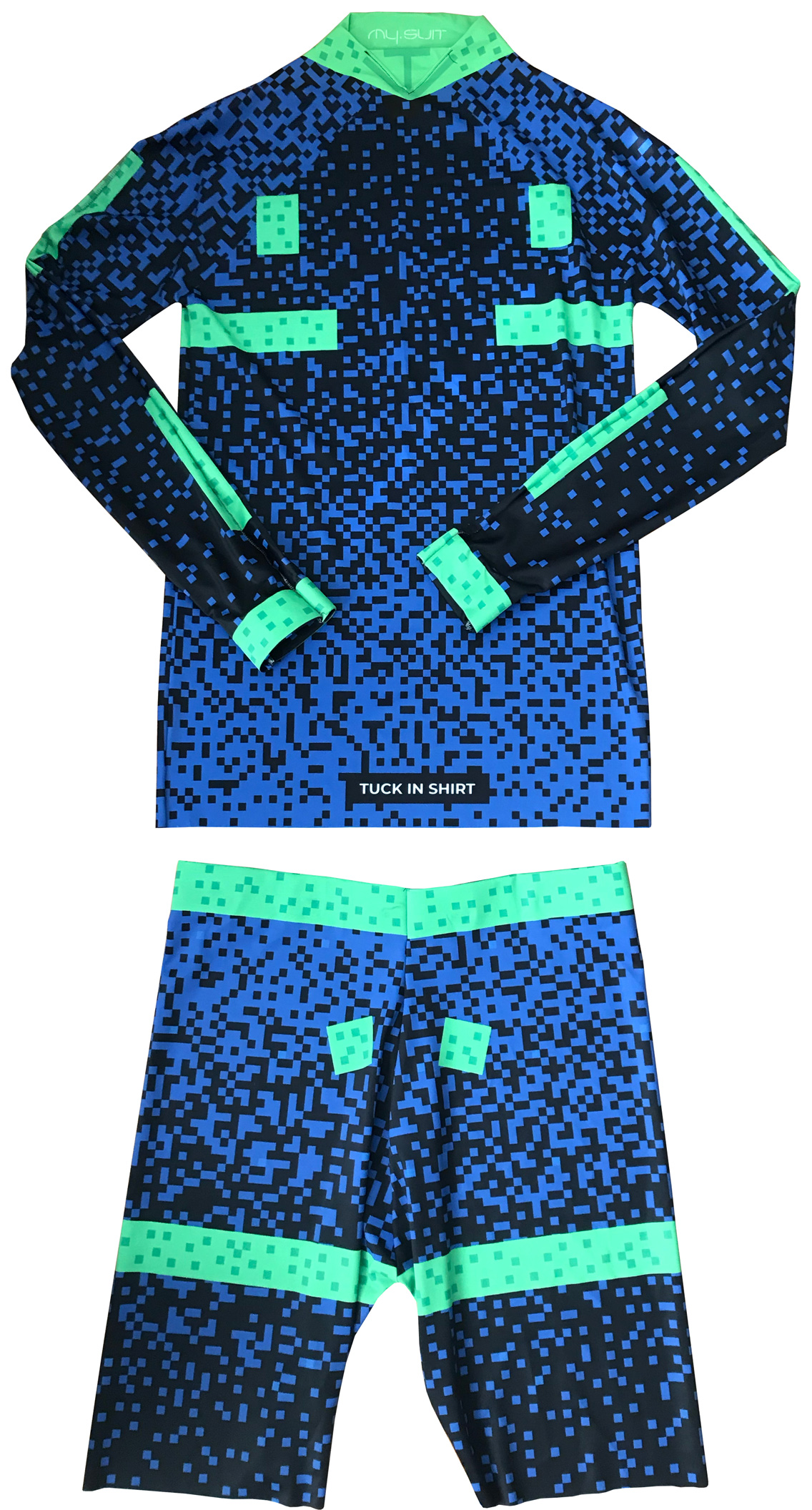 How Does it Work?
Our 3D Self-Measure Kit includes a specially designed, form-fitting outfit that allows us to create a 3D model of your body. You simply use your phone's camera to capture the images needed. The scanning process takes less than 3 minutes and generates over 100,000 data points. Your measurements will be used to create a Made-to-Measure garment cut and sewn individually, just for you.